About Us
Balanced Accounting Taranaki Ltd was formed by Ross and Trent so they could provide the services they believe are important.  
We believe that a client of ours should have a balanced lifestyle- and Ross and Trent practice what they preach.  
To achieve the above goal we can assist you with Tax Compliance including. - GST, PAYE, Income Tax Returns, payday filing, and RWT. 
Ross has a personal interest in Domestic rentals. 
We are just an email or phone call away for your queries.
What Type of Businesses Do We Deal With?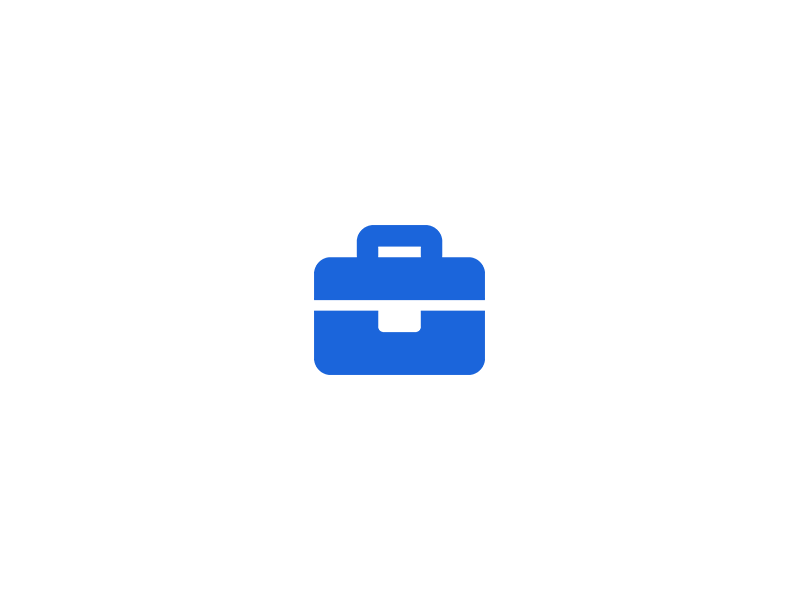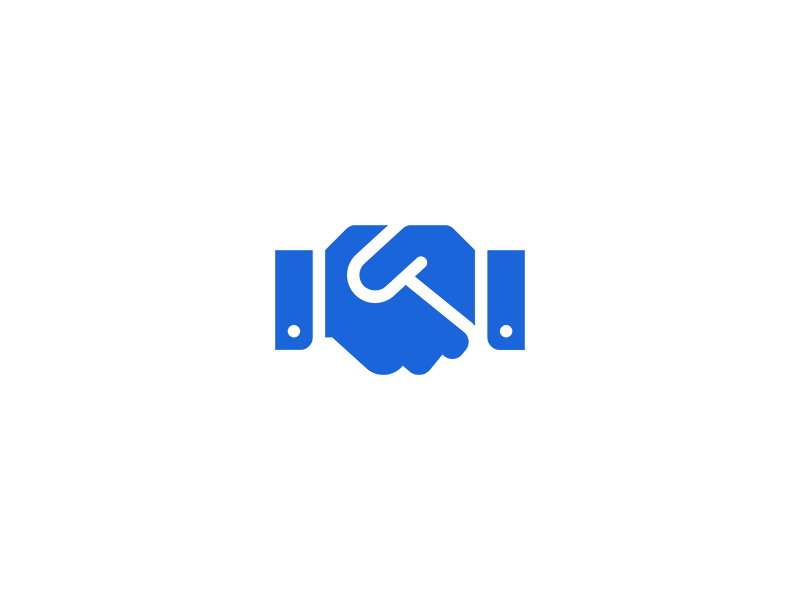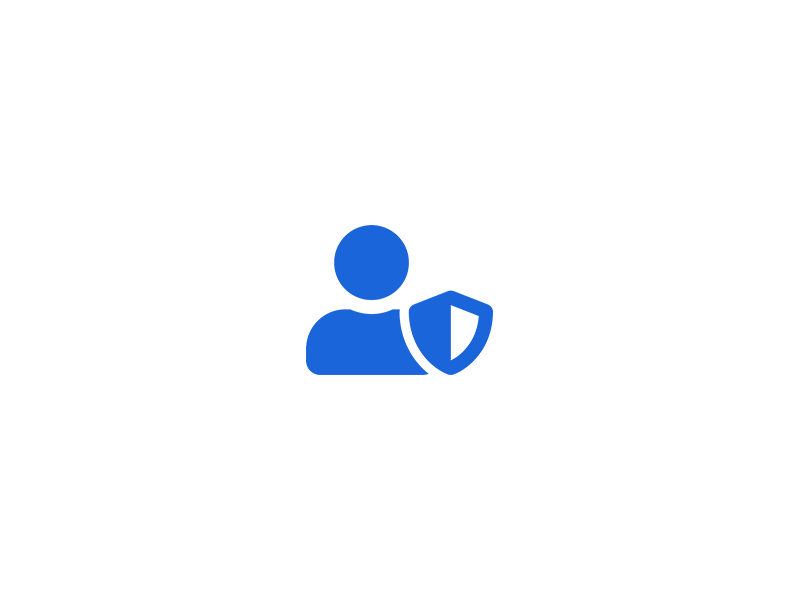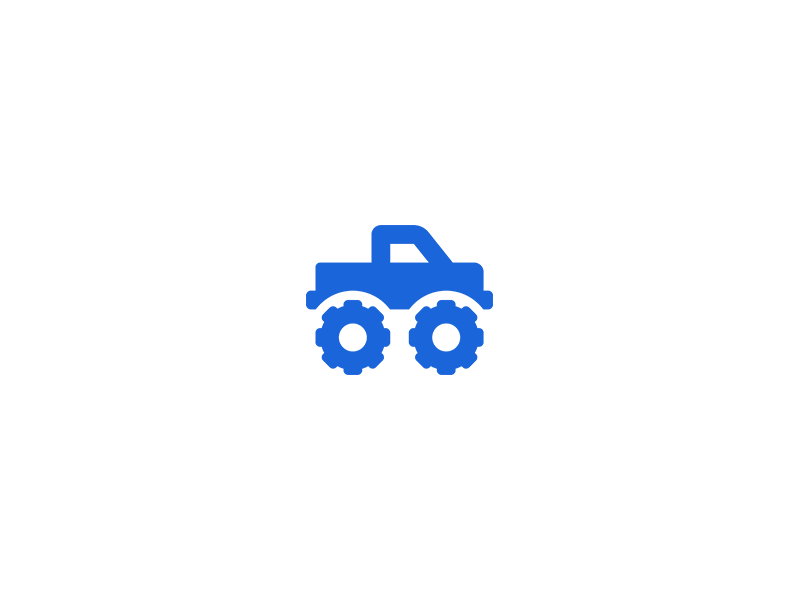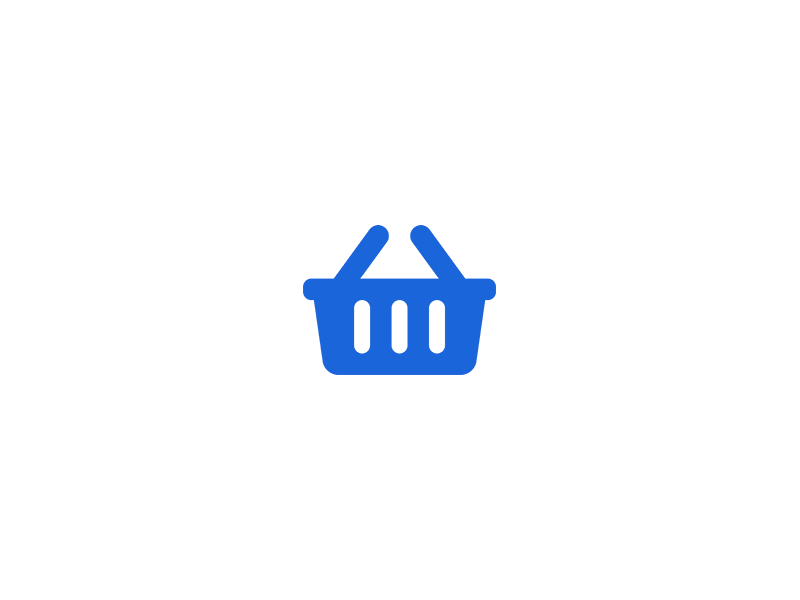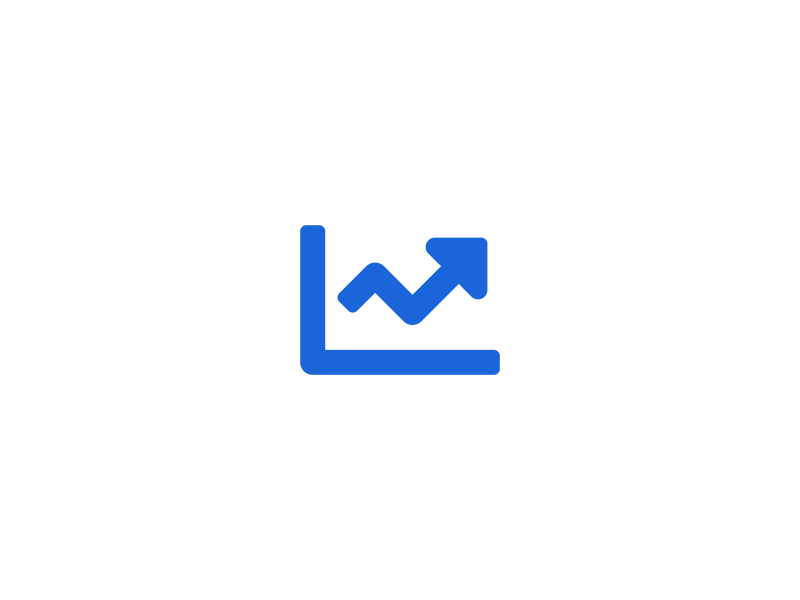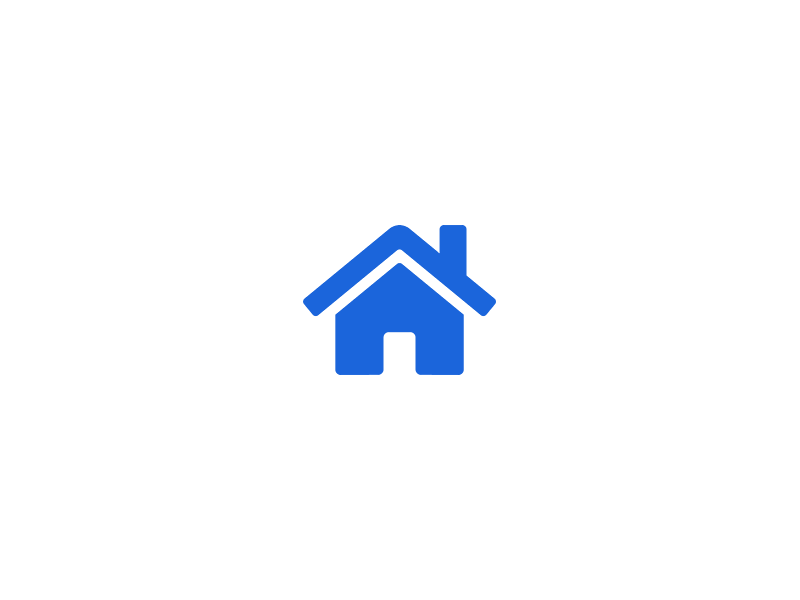 2022 - Salary/Wage/Rental